CNC Machining Metal Parts
Product Detail
Video
Product Tags
commoda BMT CNC Machining Services
▶ Plus quam 10 annos experientiae in CNC Machining/Machined Parte;
▶ Iam duces industriales sicut BMW, Toyota et nonnullae aliae industriae autocinetae servierunt;
▶ Successus noster pendet ab egregiis et excellentibus operariis qui nobiscum fideliter laborant;
Pro singulis partibus et massa productionis servitium provisum est;
▶ Moderni CNC praecisio machinatio cum machinis conventionalibus sumptus efficens significat;
▶ Dives consilio et experientia fabricandi;
▶ Faciendi faciliores tuas processus productionis turnaround in maxima amplitudine;
Magna cura, summa diligentia, et stricta tolerantia ad rationes tractus praestandi;
▶ Mediocris 5-7 dies operantes productio turnaround tempus et 98% ad tempus partus;
▶ Multiplices optiones machinandi materias ad occursum clientium specifica requisita;
▶ Fast et concursus quotation intra 24 horas post inquisitionem accepta;
▶ Sumptus-efficax magno loco stamus qualitas producta. Possumus perpendere praxim, constantiam, et securitatem partium machinarum nostrarum uti ac sincere suggerere optimam technologiam technologiarum ad clientes et reducere curas clientium;
Omnia producta probare secundum normas nationis Customers ante traditionem;
Consuetudines Declarationes et Clearance documenta specializare et disponere cost-efficax et gratuita ratio Transportation Service;
Lorem satisfactionis et altum qualitatem et opera multum loquuntur;
▶ Fasti opiniones e servitiis elit, superbiam accipimus in accessu ad singulos clientium. Pro nobis, emptoris particeps est et nos illis plenam, GENERALIS technicam sustentationem praebemus; Devotus ero tibi diu-cursus particeps, non solum elit;
Praesales professionales ministerium omnium CNC Machinandi interrogationes fabricandi et exclusivae post servitutem venditionis opportunam;
▶ Solent apud nos professi disciplinae ac seminariorum, gratis.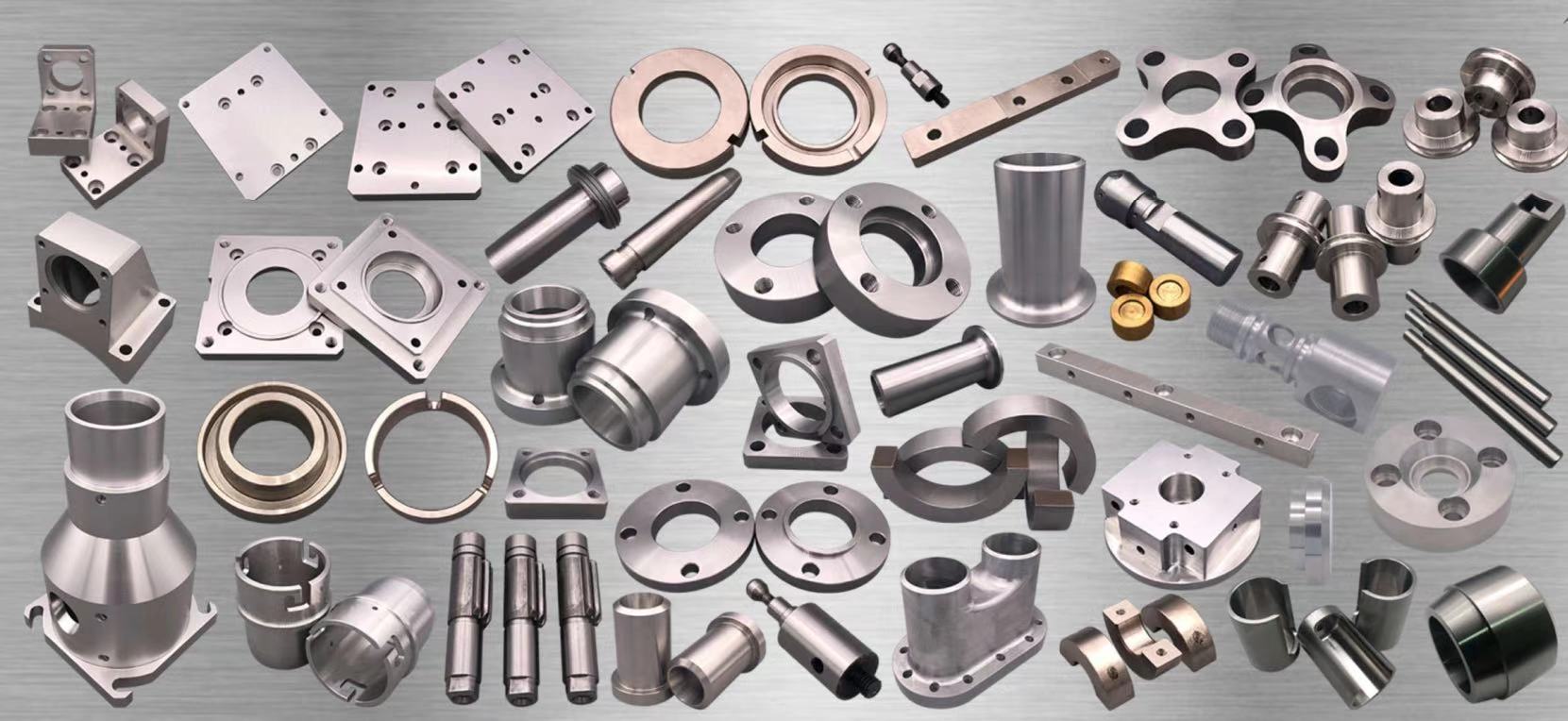 Subtilitas Machining Partes
Subtilitas Machining Partes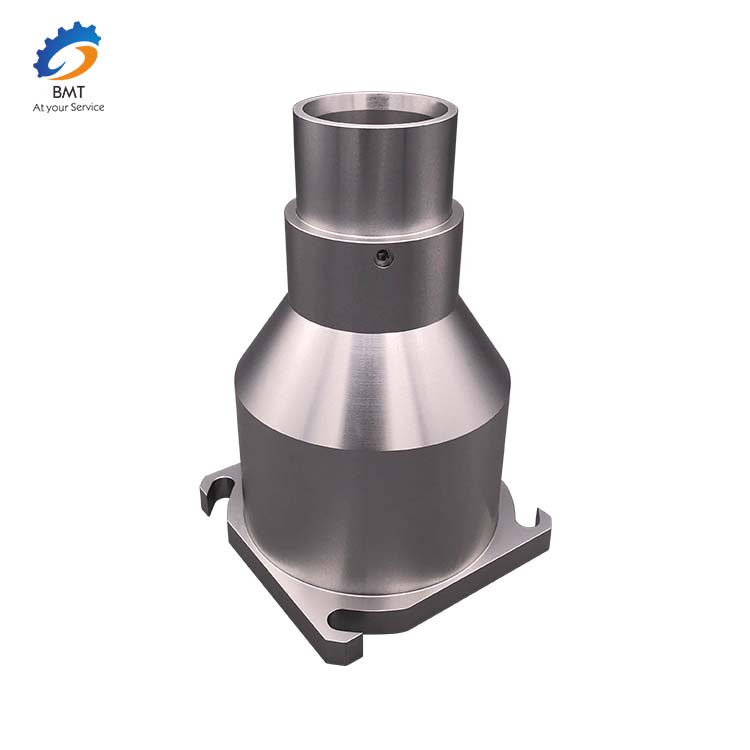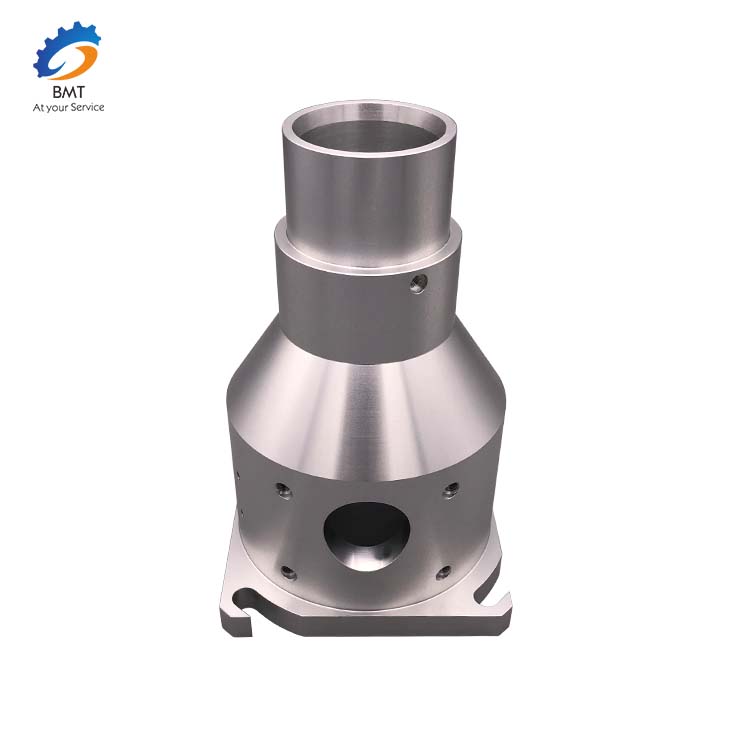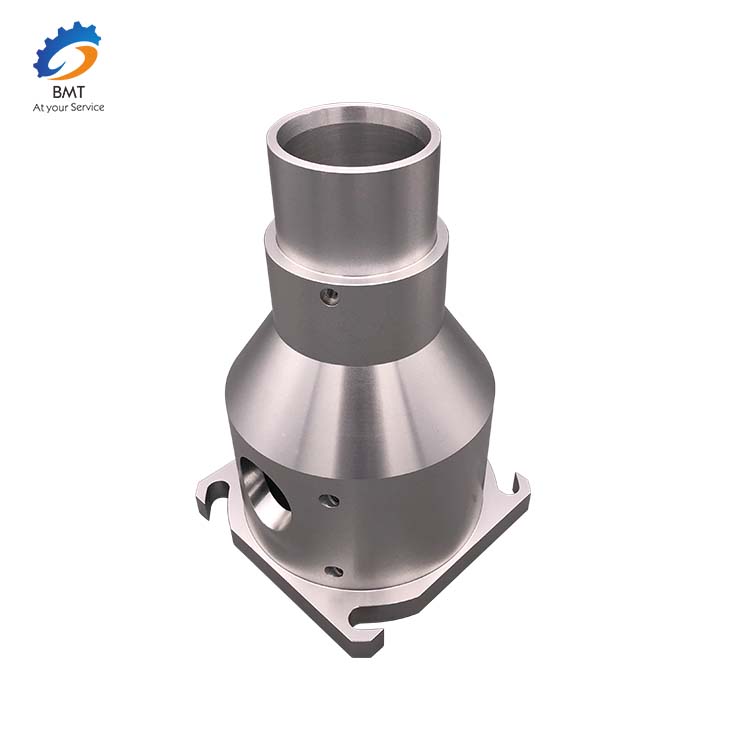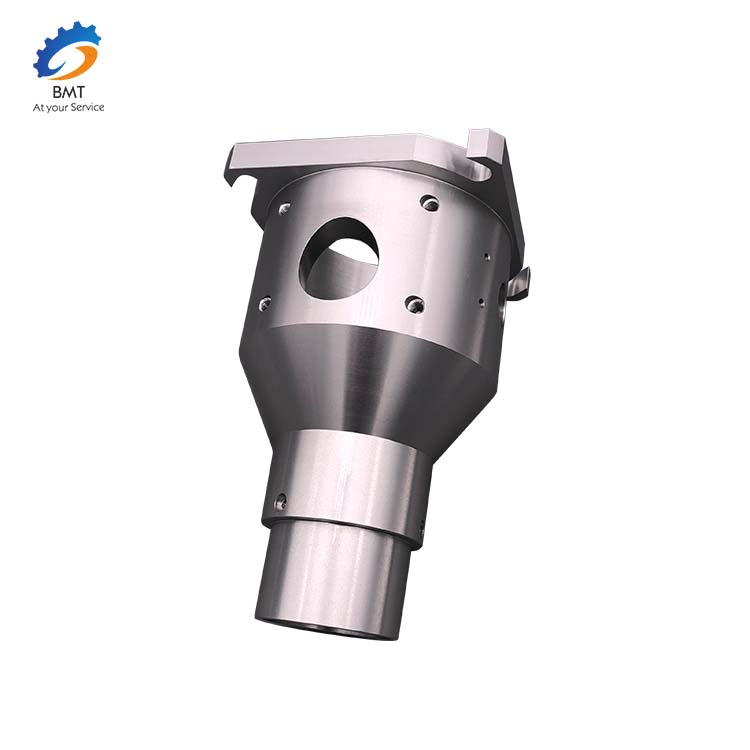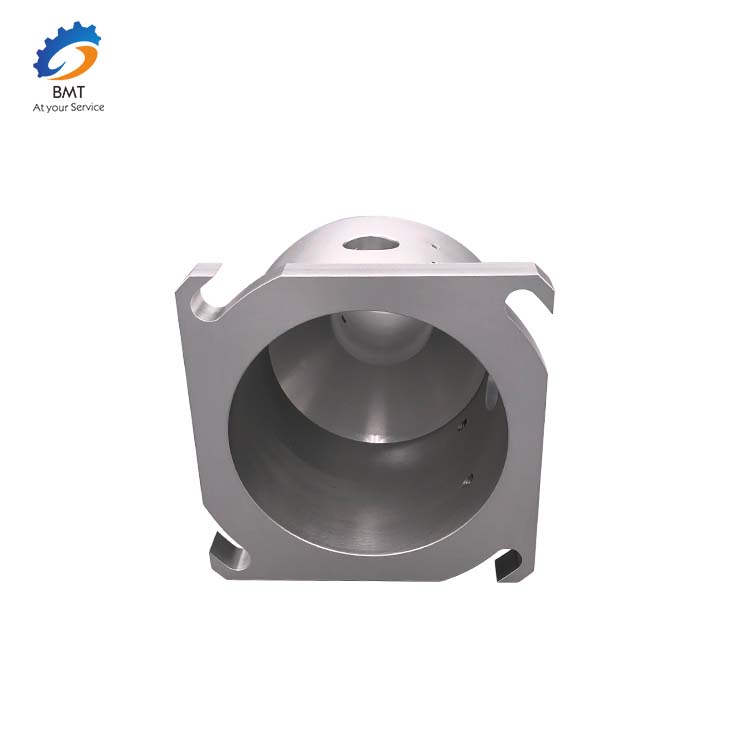 Si quaerimus quid CNC machinandi fabricam, turma nostra consilium tuum recensebit, facite quote, sumptus aestima et partes fabricationis metalli vel metalli non-metallicae in productione ordinate et efficaciter obtinete. We are in business to be yours socii through the stage of product development and custom vestibulum. Tantum debes nobis credere! Nunc quaerendum mitte et ad condicionem conciliandam pervenias.
---
Previous:
Custom CNC Machining Service
---